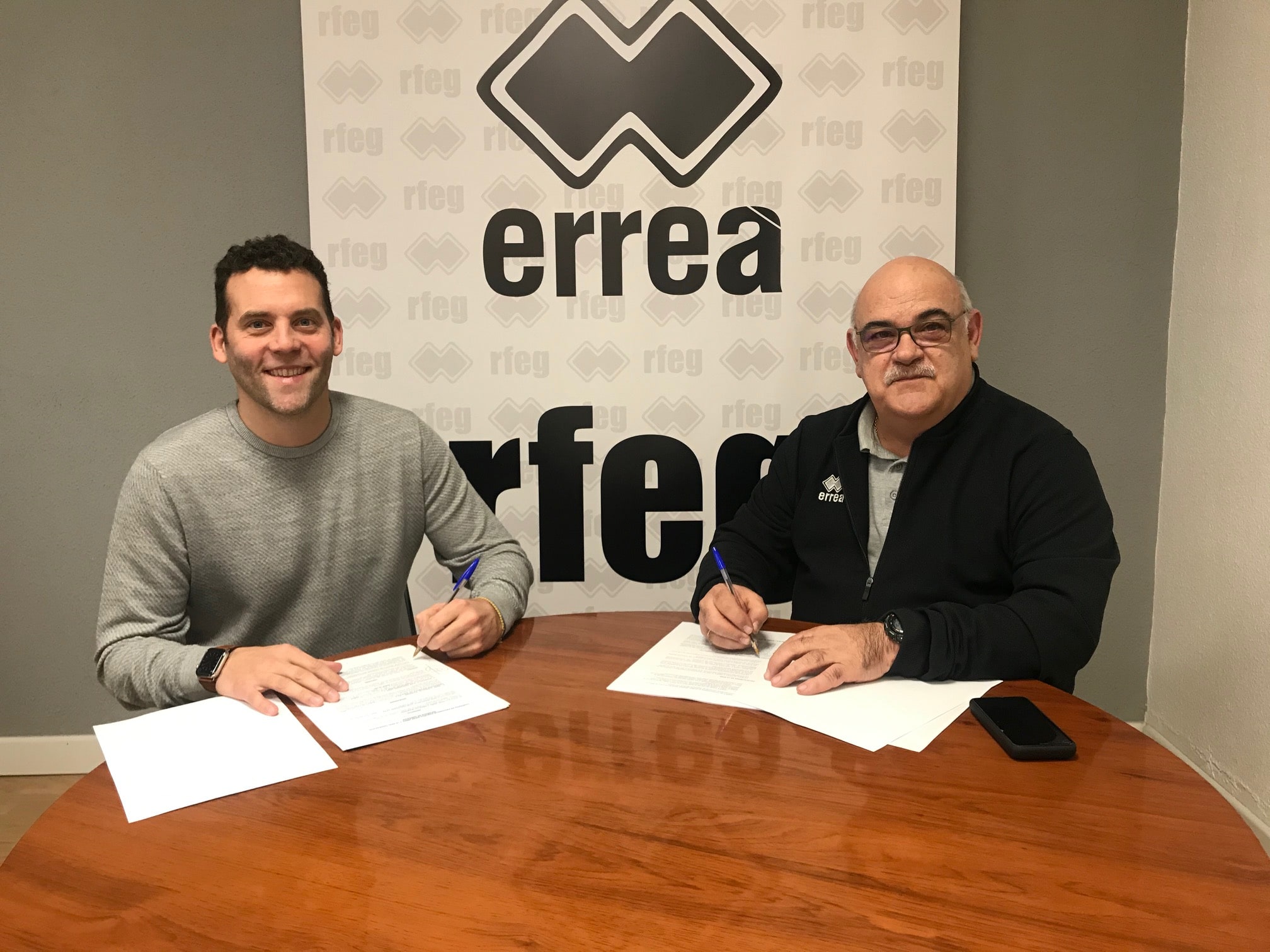 A new technical partnership agreement means that Erreà will be the official technical partner of the Real Federación Española de Gimnasia (RFEG).
The partnership, that will last for the next two years, will see Erreà kitting out both the men's and women's national artistic gymnastics teams, as well as acrobatic, aerobic and trampoline gymnastic teams.
The President of the RFEG, Jesús Carballo Martinez, a former gymnast and two-times World Champion, said this about the signing of the agreement: "I believe this represents a step forward in the commitment of the Federation, that wants to be associated with companies that share our values and our passion for this sport. We are certain that it will be a long-term relationship."
For its part, Erreà is extremely satisfied with the agreement that has been reached as a result of the collaboration of the official retailer in Madrid.