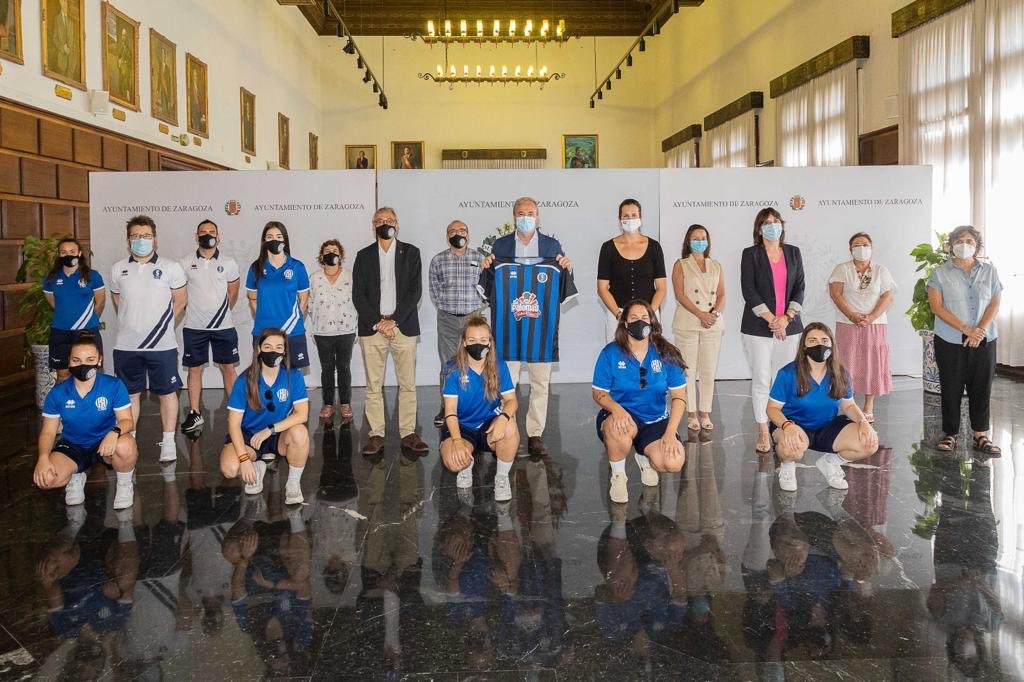 Intersala Promises, the women's five-a-side football club from Zaragoza, has won the final of the play-offs, gaining a place in Spain's top division.
To celebrate this event, Erreà has created a special commemorative shirt, as worn by the girls at the end of the match, for their store in Zaragoza.
Warmest congratulations on this great achievement!!!