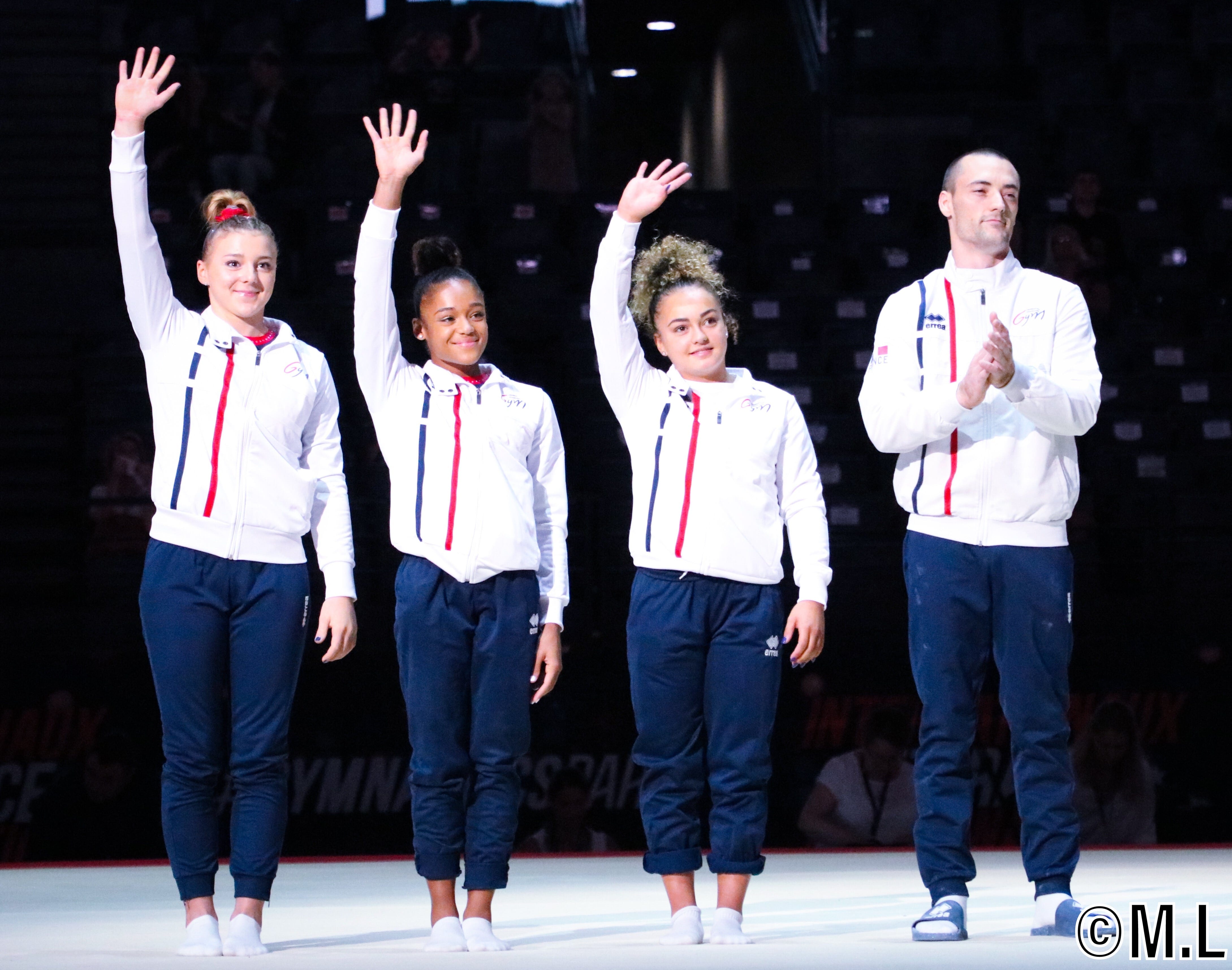 The 2019 France International Gymnastics have ended.
It was a third edition which proved a real success, in terms of organisation, attendances and results, and that saw the French national team winning 3 golds and 1 silver.
Erreà's support as its technical sponsor has resulted in the French Federation being able to demonstrate its skills in organising this significant event. The experience acquired will prove extremely useful ahead of the forthcoming 2020 European Artistic Gymnastics Championships from 30 April to 3 May.
We send our heartfelt congratulations!